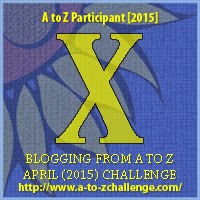 X is my favorite letter of the A to Z Challenge, because it really forces creative thinking. I scoured the X section of my dictionary, looking for something related to productivity. . . and so I give you Xeriscape!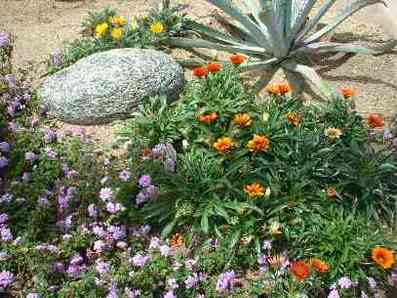 According to the New Oxford-American Dictionary, xeriscape is a "style of landscape design requiring little or no irrigation or other maintenance, used in arid regions."
To relate this to productivity, let's focus on the "little or no other maintenance" part. If you've been reading my other blog posts, there are a lot of ideas about improving productivity. But at the end of the day (and the challenge!) the idea is not to worry about how much you're getting done, but to set up habits that work and require little maintenance.
For example, maybe you'll use
the Pomodoro technique
whenever you have a large task that needs broken down into concentrated times of focus. Maybe you've set up
a ritual
to help trigger success and reduce transition time when you start a new project. You can add in
Julie Lindsey's calendar trick
for whenever you have an especially busy week. And you can practice
closing "open loops"
to reduce mental clutter.
However you combine these ideas, create a Productivity Xeriscape with the "little maintenance" concept in mind. Spend your time doing real work, not managing your productivity.
---
If you've written an X post for the A to Z challenge, include your link below. (Last year I used
Xenocryst
for my Writing Inspiration theme.) Or share your favorite "X" word, but nothing X-rated, please!