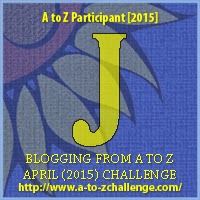 Today's productivity tip is from mystery and young adult author
Julie Anne Lindsey
, who suggests scheduling an occasional fake "appointment" in your calendar. This protects that block of time and when the day arrives, it's a productivity bonus! Julie explains, "Everyone wants mama's time, so sometimes it's easier to say 'No,' if I feel like I have a legit reason to bail on something: lunch, coffee date, volunteering etc." Of course, once the appointment is scheduled, the only trick is to remember that it's a fake one.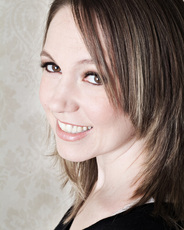 Julie admits that she once she went to her local coffee shop, forgetting who she was meeting, but not wanting to be late because she often gets together with friends there. "When no one I recognized showed up, I checked my calendar, thinking I had the wrong day. Instead, I found the appointment on my Google calendar in purple. Purple is my *wink wink* color." Of course she made a productive use of her time and did some writing before she went home.

To avoid confusion, I've decided to call my own fake appointments "Lunch with Julie Lindsey." While I wish this was possible, she lives several states away. But go ahead, schedule your fake lunch with Julie today! She wants everyone to find an extra hour or two in their schedule.