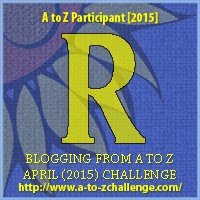 Routines and rituals are a great way to trigger our brain that it's time for a certain task. We can use our habits to set ourselves up for success.
James Clear
says, "The power of a ritual . . . is that it provides a mindless way to initiate your behavior. It makes starting your habits easier and that means following through on a consistent basis is easier."
Here's an example: as a writer, I spend lots of time imagining, creating, and revising. But there comes a point in every project when I need to proofread what I've written, word by word, comma by comma. I always proofread in a separate place from where I write. When I sit in that room with my printed manuscript, it's like my brain knows: It's time for focused, meticulous reading! I don't need to spend time transitioning to this task or gearing up for it. The ritual does that for me.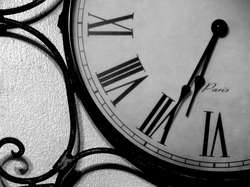 When establishing a new routine, Clear says that "the key to any good ritual is that it removes the need to make a decision: What should I do first? When should I do this? How should I do this? Most people never get moving because they can't decide how to get started. Having a ritual takes that burden off your shoulders." (By the way, Clear has lots of useful information on his
site
, including two short
books
you can download for free.)
Do you have routines or rituals that make you more productive? Please share!