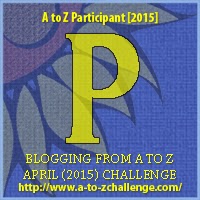 The Pomodoro Technique is a simple method of getting a project completed by using a timer. Created by
Francesco Cirillo
, this is the premise:
25 minutes of concentrated work, followed by a 5 minute break, another 25 minutes of focused work, followed by another 5 minute break. (After 2 hrs, take a longer break before beginning again.) Breaking a larger task into smaller pieces makes it more manageable and the timer helps encourage undivided attention.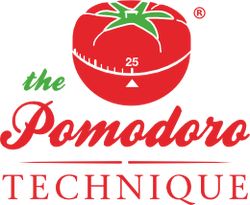 There really isn't much more to it than that. It's cheap and easy, and a free phone app can now replace the tomato-shaped timer that Cirillo originally used.
This technique was voted as the
best productivity method
on Lifehacker.com in 2012. If you want more information, there's a Lifehacker article
here
and a Pomodoro
website
here, but the simplicity of the technique is what contributes to its popularity.
---
Is this something you've tried or that you think would work for you?