I'm blogging from A to Z this month about productivity.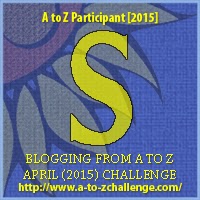 Sleep might seem like an odd topic for a productivity theme. But two of Gregory Ciotti's productivity tips from
my "C" post
--manage health and manage energy--both relate to sleep.
How much sleep each individual needs can vary. There is no magic number, according to
SleepFoundation.org
. "
While you may be at your absolute best sleeping seven hours a night, someone else may clearly need nine hours to have a happy, productive life."
And a February 2015 article at
LiveScience.com
says that ". . . although the NSF [National Sleep Foundation] recommends that adults ages 26 to 64 sleep 7 to 9 hours, it may be appropriate for some people to sleep for as little as 6 hours, or as long as 10 hours, the guidelines say." (See Infographic below.)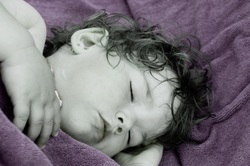 ---
How many hours of sleep do you need to feel rested? Do you regularly sleep that amount of time?