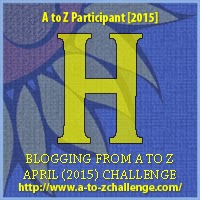 People are generally familiar with the downside of procrastination. Another game of Solitaire or a Facebook status update is not going to help get the "real" work done. But I'm pleased to report that there are some positives to procrastination, too, depending on how you approach it.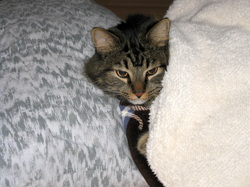 An article
by Dr. Boyes in
Psychology Today
, agrees that it's how you procrastinate that counts. Using procrastination to strengthen a relationship, mentally regroup, or accomplish smaller, repetitive tasks can be an energizing use of time. Napping can also be a beneficial way to procrastinate. ". . . Napping resets your emotional resources,"
Dr. Boyes says
. "You may find that when you wake up, you feel more ready to take on a task that felt too daunting just before you put your head down."
I definitely believe in the power of the nap, and I like to declutter when I'm creatively stuck. Do you have a favorite positive way of procrastinating?