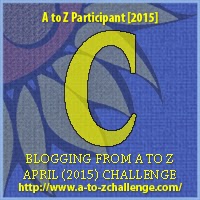 The Science of Productivity
.
15 Habits of Supremely Happy People
.
This Is Your Brain on Porn, Junk Food, and the Internet
. Do these article topics interest you? If yes, then you can join me and the 30,000 other people that read Gregory Ciotti's blog,
Sparring Mind
, which he started in November, 2013. "You could say that Sparring Mind started as a collection of open letters to myself on doing better work.
This
is what I learned, and
this
is why it matters," Ciotti explains. "The earliest essays are just cleaned up notes. As luck would have it, people appreciated those notes, and I in turn spent more time writing them--a blog was born!" I was thrilled that Ciotti agreed to answer a few questions about leading a more productive life.
An interview with Gregory Ciotti
Do you think productivity issues differ for creative people? If so, how?

Yes, because insight and inspiration cannot be scheduled, but you have to get the work done on time just like everyone else. When I was working in the courthouse I was very "productive," but it took zero imagination. Now being productive sometimes means reading or staring at a wall--I need time to get the ideas. So when I sit down to do the work, I want to maximize my time; that's how you keep output high without killing that downtime you need for thinking.

Creative people therefore are most dependent on schedules, perhaps ironically. They need to stabilize everything else in their life, so they can be aggressive and novel on the creative front.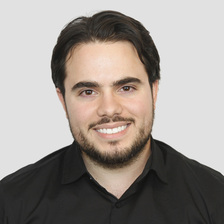 What are your top productivity tips?
They go in this order:
1.) Manage your health--you'll thrive by managing your sanity and well-being, not by managing your "productivity."
2.) Manage your energy--work when you're hot and don't let go, and when you need to step away, do it. Know the difference between "done work" and "great work."
3.) Manage your environment--for people who struggle with procrastination, they need to look at the first two points before thinking about this. Then you should cultivate focus by managing your environment. Take control of what's around you: reduce distractions, increase friction to slack off, and find a place that becomes associated with work, even if you have to get out of the house. This will do most of the heavy lifting.
Last question: if you could offer one piece of life-changing advice, what would it be?

To get results other people can't, do things other people won't.
---