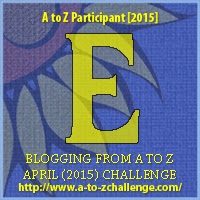 In case you need yet another reason to exercise, according to Robert Pozen, author of
Extreme Productivity
, "the latest research shows that a regular exercise routine can make you happier, smarter, and more energetic," which in turn, leads to an improvement in productivity. Even low intensity exercise counts. If you want to learn more about the science behind this, check out his article,
Exercise Increases Productivity
. (By the way, this concept echoes some of Gregory Ciotti's advice, "Manage your health,"
from my previous "C" post
.)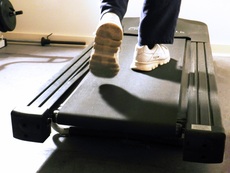 A recent Harvard Business Review
article
by Ron Friedman reaffirms the benefits exercise has on our work. Yet for many of us, time feels like an obstacle. "What we really mean when we say we don't have time for an activity," Friedman says, "is that we don't consider it a priority given the time we have available." So true! And tomorrow's post happens to be about time and priorities. . . .
Knowing exercise improves mental stamina, memory, and concentration certainly makes it even more compelling. Do you have an exercise routine that fits into your work life? Please share!