My theme for the April A to Z blogging challenge is productivity for creative people.
---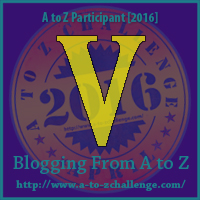 Here's an inspirational quote from author Victor Hugo for today's post.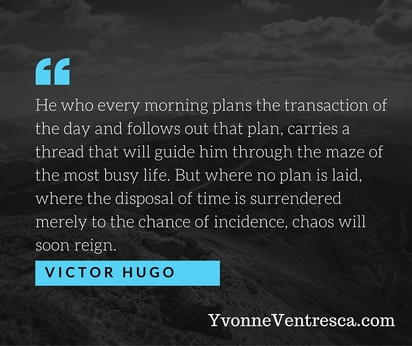 ---
If you are blogging from A to Z, how is it going? Did you pre-write your posts? Are you enjoying visiting other blogs? In the comments, put a link to a new blog you've discovered through A to Z.