By Yvonne Ventresca
My theme for the April A to Z blogging challenge is productivity for creative people.
---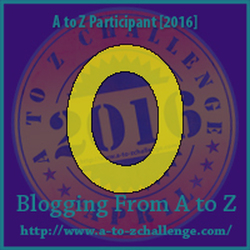 OneTab
is my newest favorite application. I installed it to work with Google Chrome so that when I have a lot of windows open with articles and blog posts I want to save for later, I click on OneTab and it makes a nice list of links for me in a single place. You can then reorder and categorize them. For example, I have "Read Later" and "Blog Ideas" as categories. It's a convenient way to save temporary links that I don't want to bookmark until I've read them.
---

Do you have any technology tools or applications that make you more productive?