It's time to
Celebrate the Small Things
! This is a blog hop hosted by
Lexa Cain
,
L.G. Keltner, and Tonja Drecker.

Today I want to celebrate public libraries. According to my reading history, I've taken out about 125 books from my local library in the past 3 1/2 years. Some I've loved enough to buy my own copy. For many of them, I'm happy to have a free book to borrow. And some I returned unfinished, or even unopened if I changed my mind (or ran out of time). That's the beauty of it, right? You can take out a book with a no-risk return policy!

I currently have about eight books out--a mix of nonfiction, novels, and short story collections.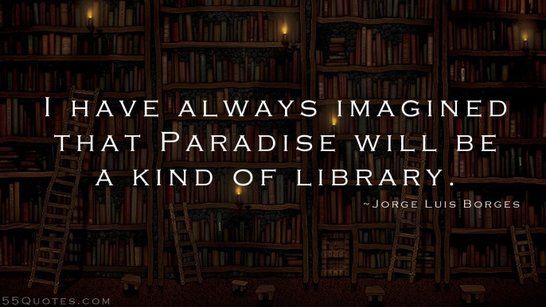 Do you have a favorite feature of the library? (Mine is requesting books and receiving an email when they are ready for pick up.) ​Do you ever return books without reading them?