My theme for the April A to Z blogging challenge is productivity for creative people.
---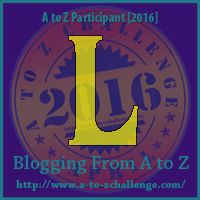 L is for lessons learned, through three quotes from Lincoln, Lee, and Lakein.

"The best thing about the future is that it comes one day at a time." ~Abraham Lincoln

"If you spend too much time thinking about a thing, you'll never get it done." ~Bruce Lee

And finally, from Alan Lakein: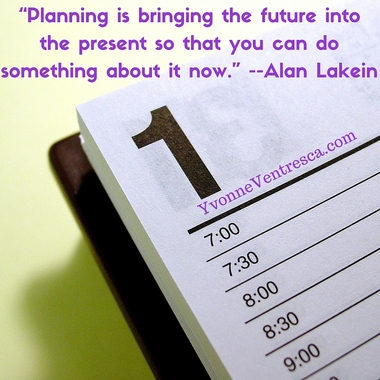 ---
Do any of these quotes resonate?
​Share your own favorites, L-authored or not.