​
​My theme for the April A to Z Challenge is Productivity for Creative People.
---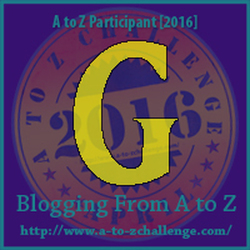 ​What's commonly referred to as "writer's block" can occur in a number of creative pursuits. The ideas won't come. Or you've written your way into a scene with no way out. Maybe you feel uninspired. Here are five ideas to get rid of the block.


Breaking a Creative Block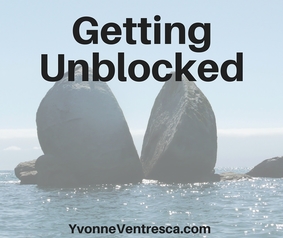 Go with the creative flow, according to LifeHack's 20 Ways to Kill Your Writer's Block Forever: "If you have a terrific itch to write one particular idea, then write that one right now." I find this helps when I'm stuck on a scene. Sometimes it's a scene that isn't necessary or isn't exciting enough to be included as is. If I skip ahead to the next section that I really want to write, the work goes much better.
​
Just do it! Jeff Goins offers this advice in Get Rid of Writer's Block Once and for All: "WRITE SOMETHING. Anything at all. All bets are off. No rules or limitations. Just go for it." It's the act of beginning that is often the hardest part.
---
Have you ever experienced a creative block? How did you break through it?