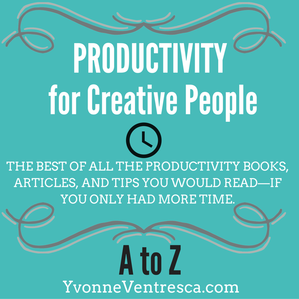 My theme for the
April A to Z Challenge is Productivity for Creative People.
---
A to Z Challenge: B is for Backing Up Your Work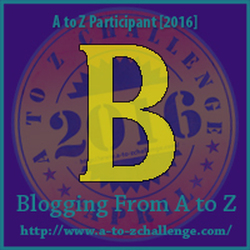 ​Backing up your work is mundane but critical. I know friends who have lost countless hours of productive time due to computer malfunctions. You can create your own backups by using a thumb drive or emailing yourself copies of your files. Dropbox offers free backups for up to 2 GB. Backup services like
Carbonite
are about $60 a year.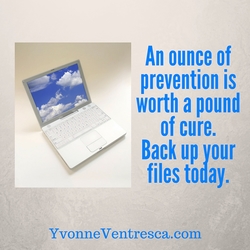 ​If you use Word, the default setting for Autosave is ten minutes (in the latest version). You can change the settings to save more frequently by selecting File, Options, Save, and decreasing the time for "Save Autorecover information every X minutes." I have mine set to save every four minutes.
---
Do you have a preferred method for backing up your files? Do you have an "I lost my work" story to share?