Setting is a crucial element in writing any story. In Pandemic, it's important that the outbreak strikes in an average American town. Could something like this happen there tomorrow? The commonplace setting adds to the element of fear.
Five Helpful Setting Resources
1. The best settings are almost like separate characters in the story. This in-depth
article from Writer's Digest
describes the craft of creating a setting with multiple examples:
2. If you are drawing a total blank on where to set your story, use this
generator
to spark an idea.
3. Do you like working with prompts? This
link
provides 21 setting-related questions.
4. Visit
Jody Hedlund's post
for five tips about writing better settings.
5. Looking for some writing exercises related to setting? Try
these
.
---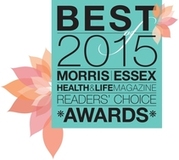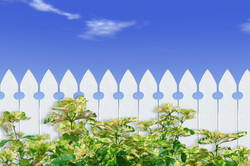 Writers: Let me know in the comments if you have any favorite setting-related tips.
Readers: What makes a setting memorable to you? What are some of your favorite novel settings?