"How do I get my book published?" is a common question, but not a simple one. There are various paths to publication, with multiple steps along the way. Fortunately, there is a large amount of information available online. Here are five resources to help.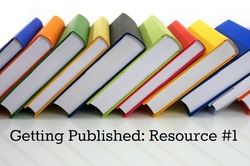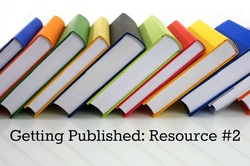 If you're interested in finding a literary agent, read this article from the Science Fiction and Fantasy Writers Association:
How to Find a (Real) Literary Agent
by A.C. Crispin. (The information applies
to all genres, not just science fiction.)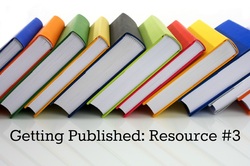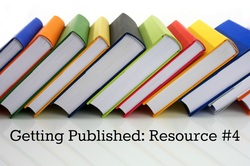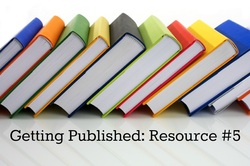 To learn more about the business of children's books, visit Harold Underdown's site, including this list of links:
Publishing Children's Books
.
If there is a specific writing topic you're interested in, let me know in the comments. Feel free to share your own useful links.