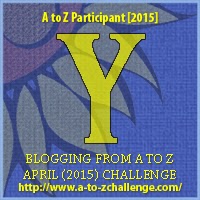 I've really enjoyed reading books, researching articles, and interviewing experts for these productivity-themed blog posts. Since the end of the alphabet is near, I'd like to share a few bits of my own advice.
Keep an accomplishments list.
To-do lists keep track of what needs to get done. But to balance that, it's helpful to keep a list of major items that have been completed. For example, when my novel was about to launch, the days were filled with activity, yet at the end of the week I couldn't always remember what I was so busy doing. I started tracking my accomplishments each month and the habit stuck. Over time, these monthly lists can be a boost to morale--look at everything that is getting taken care of!
Group difficult tasks together.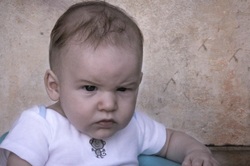 One thing I dread doing is calling or emailing people to ask for interviews. I have to psyche myself up to do this. If I have three requests to make, I could do one a day for three different days, or I can group them together and just "ruin" one morning. This is a very specific example, but I think you can see what I mean. If certain tasks make you grumpy, group them together and do them all at one time. Then you can be cheerfully efficient the rest of the week.
Keep a kindness list.
So many people have done kind things for me during my writing and publication journey that I decided to jot them down. It's a simple list with a name and a few words that remind me of the niceness in the world. An author takes the time to blurb my book. A teen reader emails me about how much he enjoyed
Pandemic
. A friend tells me about an upcoming book festival I can apply to. Is there a scientific link to productivity and tracking these kindnesses? I have no idea. But it creates happiness and that has to be a good thing!
---
Do you have any favorite or unique approaches to productivity?