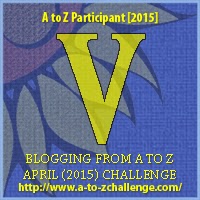 Laura Vanderkam is the author of some of my favorite productivity-related books, including
What the Most Successful People Do Before Breakfast
and
168 Hours
. I was thrilled that she made time for an interview to be shared on my blog.
Here's what Vanderkam had to say when I asked if she had any life-changing advice, and what tips she could offer people who work in creative fields.
Advice from Laura Vanderkam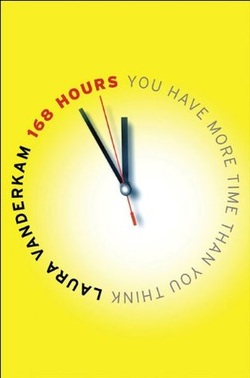 Keep track of your time for a week. Many of us think we know where our time goes, and we may even have a pretty good handle on this with work, but the rest of the 168 hours that make up the week can be quite surprising. I've done this exercise multiple times over the years and I learn something new every time. If you want to spend your time better, you need to know how you're spending it now. So get a notebook, or download a time-tracking spreadsheet, or get a time tracking app, and record what you're doing, as often as you remember, in as much detail as you think will be helpful. You can start whenever. Monday morning is good. Wednesday at 2 a.m. is fine as well, as long as you keep going for 7 straight days. And remember, there are no typical weeks. Labeling weeks as "typical" and "atypical" contributes to faulty impressions of our lives.

Kept your time log? Great. Here's how to use this knowledge to be more productive.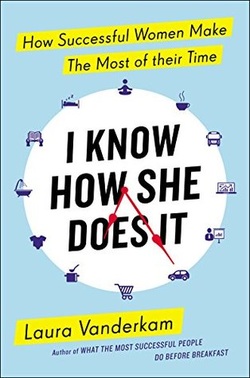 First, one of the upsides of self-employment is having control over your time. So use it! Figure out when you work best, and protect this time for your most important work. For many of us, we're most productive in the mornings after that first cup of coffee, but if you do your best work late at night, that's fine. Just make sure you figure out what work requires your most intense concentration, and schedule this work during these peak blocks. Schedule phone calls, meetings, and marketing work at other times.

Make sure to work enough. We can all be more efficient. We should be more efficient! But creative work, like all work, takes time to execute. Make sure you're scheduling enough time for it, and not getting distracted by other things, just because your work might be flexible.

That said, don't view creative work as all-consuming, either. I always laugh at those lines in book acknowledgments when the author laments all his missed dinners. If you're chronically missing dinner to complete your projects, don't blame the artistic life. You're better off looking at your own time management instead. Don't wait for the muse to strike. The muse can be trained to strike between 9 a.m. and 5 p.m. if you're disciplined. The muse can then disappear for a few hours while you hang out with your family, and revisit after the kids go to bed.
---
Thank you for taking the time to share your advice with us! I like the idea of scheduling work time during peak periods. Blog readers, let us know in the comments if you've tracked your time yet or if this type of scheduling is something you do.
---