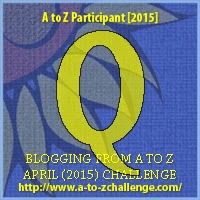 Q is for quit . . . your bad habits, that is. My number one unproductive habit is checking email throughout the day. I'm sure you know all the reasons this is bad. It's a distraction. It's inefficient. It's a time-suck, because one click leads to another, and then my peak writing time is gone, spent reading a blog post or answering email instead of revising my novel.
Apparently, I'm not the only one.
OfficeTime.net
recently released the
results of their annual survey
of small business professionals, and email is the number one time waster, with surfing the Internet coming in at number three. (Luckily, most writers don't have too many meetings, which holds the number two time killer spot.)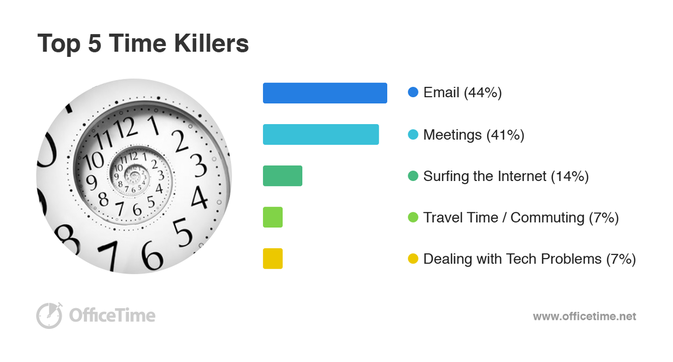 Granted, answering email can't be completely eliminated, and corresponding with people is often a good thing, not a waste of time. Stephen Dodd, the CEO of
OfficeTime
, says,
"If we're going to spend that large percentage of our day communicating, we have to look at how our communication can boost productivity. A key way to accomplish that is to make sure your communications are in the clearest, most effective way possible."
Sometimes it's not the act of corresponding that's the time waster, it's the interruption and constant checking of email that's the real problem. For more on that, see my previous post,
D is for Digital Procrastination
. (And for a different take on
Killing Time
, visit my K post.)
Do you know what your biggest time killers are? Have you taken any steps to try to reduce them?