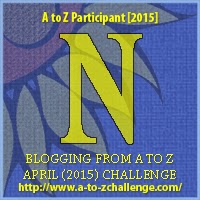 For toddlers, we teach the magic word as "please." But for adults, there is a different magic word: No.

Saying no helps eliminate future undesirable tasks, freeing up time for what we'd rather be doing.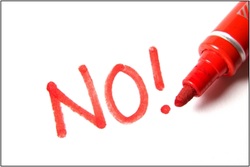 But saying no can be tough. What's the best way to approach it?
In the
Psychology Today
article aptly entitled
No Is A Complete Sentence
, Dr. Cytowic advises: "The way to refuse to do something one is not obligated to do is to refuse: 'No thank you,' 'No, I'm so sorry.' 'No, I simply can't.' 'Thank you for asking, but I'm afraid it's impossible.' Repeat these phrases as often as necessary to wear out the attacker. It is a tactical mistake to ever give a reason for declining. . . .When you offer no excuse you imply that you'd love to participate or oblige if only it were possible."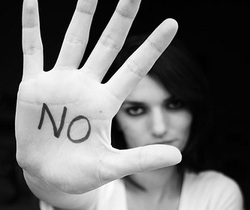 Deciding when to say no can be tricky. One of my all-time favorite quotes is from Martha Beck. "Here is the crux of the matter, the distilled essence, the only thing you need to remember: When considering whether to say yes or no, you must choose the response that feels like freedom. Period."
---
Have you ever said yes to something you knew you would regret later? Do you have any tricks for deciding when to say no, and then actually saying it?