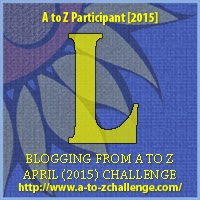 Here are two of my favorite websites that provide links to more productivity information and articles than I could ever summarize in a month.

After college, Chris Bailey spent a year dedicated to productivity: reading, researching, interviewing, and experimenting. He has since extended his year's efforts, resulting in a website full of interesting
blog posts
.
Sample articles:
Lifehack
has a section dedicated to productivity. You can also learn about recipes, relationships, and budgeting. But spending too much time on this site might actually make you less productive!
Sample articles:
---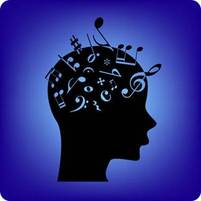 Do you have a favorite website that features useful information?