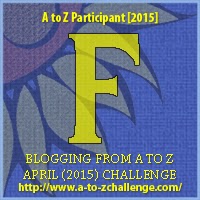 Many times when we are trying to be productive, we become distracted by other things. The incoming emails. The ringing phone. The barking dogs.
But focusing with "intentionality," according to a recent
article at Entrepreneur.com
, can produce tremendous results. Pick a meaningful concrete task (no daydreaming!) and focus on it for fifteen minutes. Do this every day. (Or multiple times a day.) Then check the results.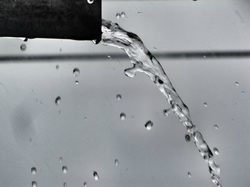 One thing many people find about focusing is that if they get into a
flow
, they can get more work done effectively. Writing one blog post might take a half an hour. But continued focus might result in four done in an hour. In other words, there is an efficiency that starts to take over when we immerse ourselves in a task (and ignore the pets).
Do you ever make a concerted effort to disregard everything else and focus? Let me know in the comments. In the meantime, I'll be tending to the barking dogs.