Thank you to
Marcia Strykowski
for nominating me for The Very Inspiring Blogger Award!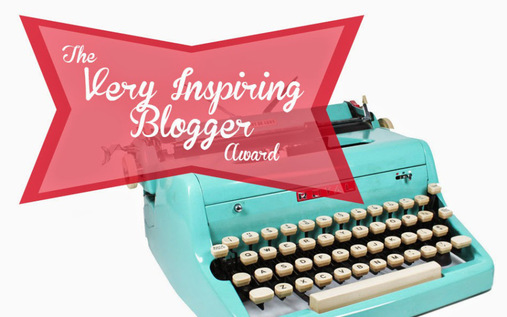 Keeping the Blogosphere a Beautiful Place

Award rules:
Display the award on your blog

Link back to the person who nominated you

State 7 things about yourself

Nominate 15 bloggers, link to them, and notify them about their nominations
Seven Things about Me:
I've been binge-watching Criminal Minds on Netflix and am in the middle of season six. (I don't watch a lot of TV and have never seen the show.)

My lowest grade in college was in freshman English. I have since recovered.

I have a horrible sense of direction.

My first writing goal in 2015 is completing the revision of my YA psychological thriller.

The last concert I saw was Tom Petty and the Heartbreakers.

My favorite treat is Lindt's "A touch of sea salt" dark chocolate.
I received some wonderful Christmas gifts this year. My childhood friend gave me this mug.

Congratulations to these bloggers and Happy New Year!