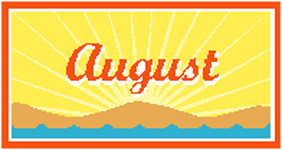 This is the part of the summer where I gasp at how fast the season is going. The good news: we still have all of August ahead of us. Is anyone interested in participating in a writing challenge with me? I have never been able to commit to NaNoWriMo for a variety of reasons, but August feels like the perfect month for an experiment. With the #AugWritingChallenge, you write 500 words a day, each day, for the whole month. There are
more details here
, and this is for writers of all ages.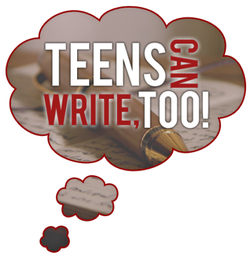 Teens, you can participate in an August blog chain if you sign up by August 4th. Sponsored by John Hansen and Teens Can Write, Too, this month's topic is "
What characters are you most like?"
Sign up here
.
I'm looking forward to getting lots of writing done in August. Do you have any creative plans for the rest of the summer?