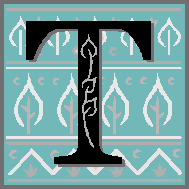 T is for The Tao Te Ching of Lao Tzu. Inspiration can come from all kinds of books, not just traditional writing books.

Here is an excerpt from the Brian Browne Walker translation:

"Thirty spokes meet at a hollowed-out hub;
the wheel won't work without its hole.
A vessel is moulded from solid clay;
its inner emptiness makes it useful."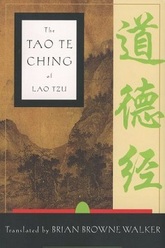 In writing, as in martial arts kata and public speaking, its often the empty spaces--the pauses--that count.

Do you have any favorite non-writing books that inspire your creative writing?