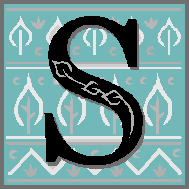 S is for the
Society of Children's Writers and Illustrators
(SCBWI). If you write for children through young adults, this is an amazing organization. At the national level, they have a website filled with useful resources, and they offer two conferences a year (LA in the summer, NYC in winter). Verla Kay's BlueBoard has recently migrated to the SCBWI site, providing another place to find information and even critique partners.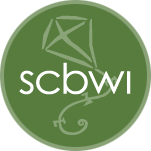 Each regional chapter varies, but it's safe to say you'll find like-minded people to inspire you and your creative efforts. The NJ chapter offers a great conference in June. You can find more details
here
. Do you belong to SCBWI or other organizations that inspire you?