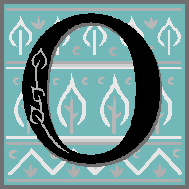 The letter O is for one-star reviews. You may not consider one-star reviews inspiring. In fact, you probably think of them as a source of creative derailment. But not these!
Travis Jonker
has a created a series of "guess the one-star review" posts at 100 Scope Notes that will help put reviews of your own work into perspective. Thank you to
Kate Messner
for introducing this to SCBWI NYC Conference attendees during her speech on failure.
Click
here
for the list, currently up to its 18th review for your guessing pleasure.
Number 15
made me laugh out loud.
How do you handle (or plan to handle) unfavorable reviews?