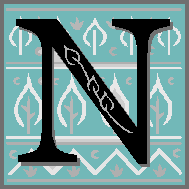 N is for Napping! Naps are a luxury, but can they actually improve creativity?
Researchers studied brain activity
during power naps, and found that the right (creativity-associated) side of the brain is surprisingly active during these periods.
Another study
suggests that dreaming can make you more creative.
I might be making excuses for my sleep patterns, but if it worked for
Thomas Edison
, it can work for me. How about you? Are you pro-nap?