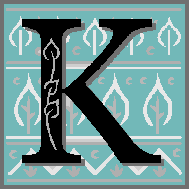 Stephen King's On Writing is one of my favorite writing books. It combines memoir with craft advice in a practical, no-nonsense style. From the spike in his bedroom wall for rejection letters when he was fourteen, to his wife taking the Carrie manuscript from his garbage can, King shares his creative struggles. Each time I read this book, I take something new away from it.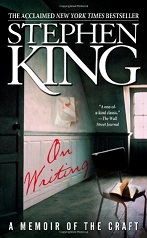 Some favorite quotes:

On what he learned from writing Carrie: ". . . stopping a piece of work just because it's hard, either emotionally or imaginatively, is a bad idea." (Page 69)

About secondary characters: ". . . no one is 'the bad guy' or 'the best friend' or 'the whore with a heart of gold' in real life; in real life we each of us regard ourselves as the main character. . . ." (Page 189)

On his love of books and reading: "If I have to spend time in purgatory before going to one place or the other, I guess I'll be all right as long as there's a lending library. . . ." (page 96)

If you've read On Writing, did you find it helpful? Do you have a favorite Stephen King novel?