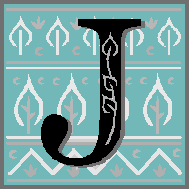 Jealousy may not feel like a particularly inspiring emotion. But I think it can be used as a source of motivation. If I'm jealous that a friend is an accomplished musician, I might want to stop and ask myself: why do I care? Am I unhappy in my own creative pursuits? Am I practicing my craft in the same way that she did in order to achieve success? What am I lacking and what can I do about it?
Psychology Today
published an article about
overcoming jealousy
. And there's an interesting post about
Four Ways to Use Jealousy for Growth and Personal Gain
which begins with this quote from Joan Didion:
Have you ever found jealousy or envy to be motivational?
For Gin Blossom fans, a great article about the band and this song.