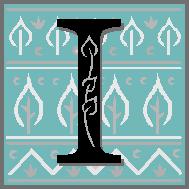 Since my A to Z theme is creative inspiration, the letter "I" just had to be for
Inspiration Sandwich
by
SARK
(Susan Ariel Rainbow Kennedy). This is a whimsical book filled with colorful doodles and hand-written pages meant to inspire.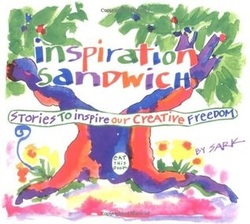 Excerpt from the official description: a "collection of 43 ways to awaken your creative self, including 'invite someone dangerous to tea,' 'take lots of naps,' and 'make friends with freedom and uncertainty.'"

Have you read any of SARK's books, or other books that are visually inspiring?