I've decided to join the Blogging from A to Z April Challenge, which means posting 26 times throughout the month using the letters of the alphabet as a guide. (On April 1st, A is for …. and so on.)

My blogging theme for the month of April is Inspiration.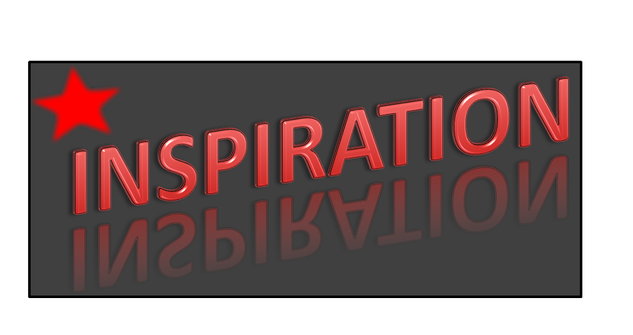 I'll tackle sources of inspiration for writers and other creative-type people throughout the month. If you want to generate some ideas for my posts, let me know in the comments what inspires you.