Helpful Links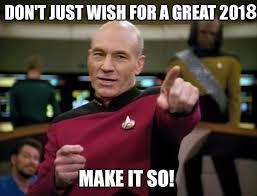 IWSG Blog Hop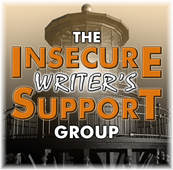 What steps have you taken or plan to take to put a schedule in place for your writing and publishing?
While ​I don't have an exact daily schedule, I've set year-long goals, and some specific things that I'd like to accomplish in the first quarter.
​
I've blogged about productivity before (from A to Z in
2015
and
2016
). Here are three of my favorites concepts:
Follow the two-minute rule
(from David Allen): If something can be done in less than two minutes, just do it now. (This is more efficient than putting the task on a to-do list for later.)
Six things
(from Ivy Lee): Each night, make a list of the six most important things that need to be done the next day, in order of priority. Tackle and complete the first task before moving on to the second one. Complete the second before the third, and so on. At the end of the day, put any remaining tasks on the next day's list.
Although this sounds simple, there are several underlying principles here. This method requires you to limit your tasks, break larger projects into manageable chunks, prioritize, and complete the most critical tasks first.
Limit time spent checking email and social media
(from numerous articles): Okay, I still struggle with this. Despite conventional wisdom, I check email first thing in the morning. This year, I'd like to approach social media more strategically instead of using it as filler. I'm still experimenting with
how to curate social media
.
---
Please let me know in the comments if you have any tips or techniques for limiting your time on social media and/or finding the most interesting tidbits.
Do you have any resolutions this year you'd like to share?
---