By Yvonne Ventresca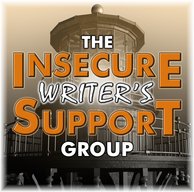 ---
This month's question: ​
Have you ever pulled out a really old story and reworked it? Did it work out?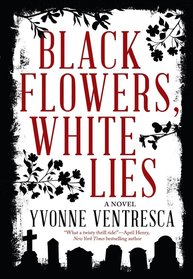 Yes! Sometimes leaving a story to work on something else and returning to it later can lead to success...
​Black Flowers, White Lies
went through many incarnations over the years before it evolved into my second published novel (Sky Pony Press, 2016). I actually wrote the first draft of the psychological thriller in 2006. I had a hard time getting the plot to come together, so after many rewrites, I put that manuscript aside and began a story about deadly bird flu, which became my debut novel,
Pandemic
(Sky Pony Press, 2014).
Pandemic
's success reenergized me, and I started a new version of what became
​Black Flowers, White Lies
.
BuzzFeed's included
​Black Flowers, White Lies
on their list of
23 YA Books That, Without a Doubt, You'll Want to Read This Fall
, which was a gratifying moment. I'm glad I didn't give up on the story!
​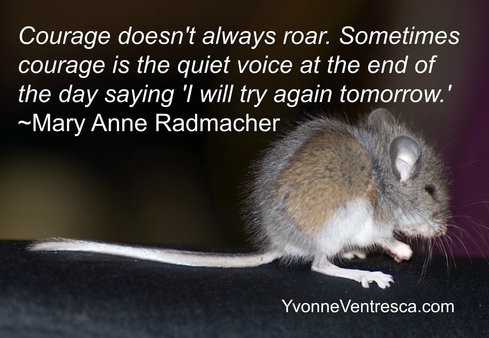 ---
Do you ever feel refreshed after leaving a project alone for some time?
​

If you're interested in reading other answers to the IWSG monthly question, follow the blog hop links below. (If they don't show up due to tech issues, please visit the
IWSG website
to access the links.)