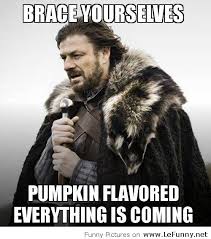 ---
IWSG Blog Hop

Have you ever surprised yourself with your writing? For example, by trying a new genre you didn't think you'd be comfortable in?
​
​Yes, it was a surprise to realize how much I enjoy writing short stories. I find it satisfying to complete a project over a shorter time frame, because novels take so looonnnnggg.
My first published short story, "Escape to Orange Blossom," appeared in the integrated dystopian anthology,
Prep for Doom
. Next, "The Art of Remaining Bitter" was selected for inclusion in IWSG's anthology,
Hero Lost: Mysteries of Death and Life.
Later in the fall, I have a short story featuring my first adult protagonist. "Justice for Jaynie" will appear in a new Sisters in Crime anthology,
Thirty Shades of Dead
. Details to follow in a later post.
​In other good news: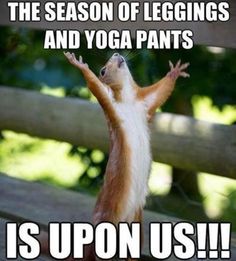 ---
I love autumn! What's your favorite thing about this season?