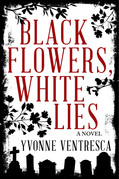 Welcome to a blog stop on the YA DASH! If you love YA thrillers, you can visit the 14 participating author websites for a chance to win a prize pack of 16 suspenseful novels, including an e-ARC of Black Flowers, Whites Lies. You can be one of the very first readers of my new novel before it comes out in October!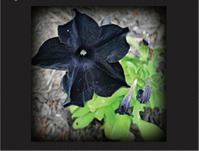 I'm also offering my own prize (custom Black Flower notecards) using the rafflecopter below. This is separate from the grand prize.
The Dash Rules
​Here's how to play: Visit the 14 authors and look for their answer to the featured question. Tally the answers, counting how many authors chose A, B, C, D, E, or F as their answer. The most popular answer will "unlock" the rafflecopter on the
YA DASH
site and enter you into the drawing for the prize pack. (Please note, only those entering the correct answer will be eligible to receive the prize.)
Her father died before she was born, but Ella Benton knows they have a special connection. Now, evidence points to his death in a psychiatric hospital, not a car accident as Mom claimed. When strange, supernatural signs appear, Ella wonders if Dad's trying to tell her something, or if someone's playing unsettling tricks. As the unexplained events become sinister, she finds herself terrified about who--or what--might harm her. Then the evidence points to Ella herself. What if, like Dad, she's suffering a mental breakdown? Ella desperately needs to find answers--no matter how disturbing the truth might be.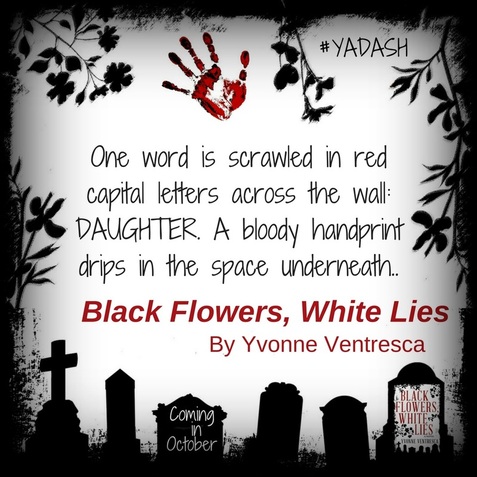 And now, the answer to the YA DASH question: What's your favorite way to kill a character? As the author of
Pandemic
(my debut novel), I'd like to say contagious disease. But since that wasn't one of the choices, I'll go with B, poison.
Giveaway: Black Flower Notecards
Next YA DASH Author
Be sure to visit the next YA DASH participating author:
Paula Stokes
, author of
Vicarious
. Happy Dashing!