Writing Contests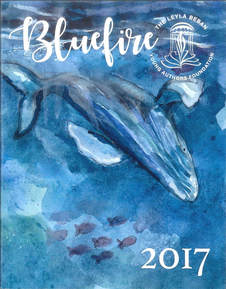 The Leyla Beban Young Authors Foundation is hosting a writing contest ($1000 for exactly 1000 words), open to writers in grades 6-12 and their teachers. The deadline is February 1, 2017. Visit their
contest page
for more information.
Sub It Club posts an excellent round-up of monthly contests and pitch opportunities. You can check out the details on the
Sub It Club blog
.
We Need Diverse Books is holding a middle grade short story contest for a $1000 prize and publication in their Heroes-Next-Door-themed anthology.
Open to unpublished diverse writers 18 years of age or older from all diverse backgrounds (as defined on the WNDB website). Length is 4000 words or less. Deadline is October 31st.
Complete information is available
here
.
The IWSG (Insecure Writers Support Group) has compiled a reference list of contests on their
website
.​
Goodreads Giveaway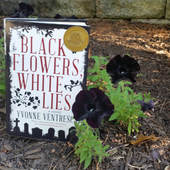 Special thanks to my publisher, Sky Pony Press, for hosting a
Black Flowers, White Lies
giveaway on Goodreads
.
Enter before Oct 23rd for your chance to win a hardcover copy
. I'm not good at touting my own book, but
BuzzFeed said "This suspenseful psychological thriller definitely won't disappoint" and according to Justine Magazine,
"Prepare your fingernails, because tension mounts quickly as Ella's reality is chipped away piece by piece . . . This one will keep you guessing."
Interesting Links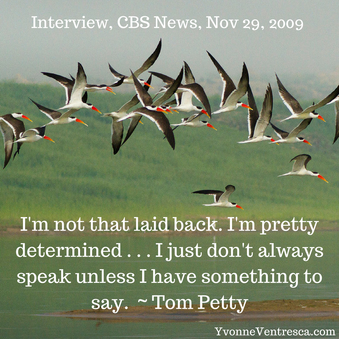 ---
Do you have any favorite concert memories? Share in the comments.