Helpful Links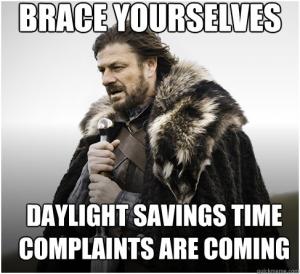 IWSG Blog Hop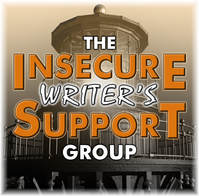 Win or not, do you usually finish your NaNo project? Have any of them gone on to be published?
I participated in NaNoWriMo once and completed the 50,000 words. I think it can be a worthwhile experiment and the sense of community support during the month is helpful. I'm still untangling the mess I created (also known as Revision), so that novel is currently unpublished.

Even if you choose not to participate in NaNoWriMo, the concept offers some interesting productivity principles that can be applied to other projects (or other months):
Set a concrete goal.
Publicly declare that goal. (Whether this works because of accountability or shame, I'm not sure. But it does change the dynamic from just promising yourself.)
Find other people trying for the same goal, if you feel like that will help. (You are all suffering together!)
Monitor your progress on a regular basis. (NaNoWriMo includes daily word count tallies.)
Consider changing the way you approach a project. For example, I normally edit as I write, but NaNoWriMo encourages participants to keep going, without revising, until they reach the word count goal.
Check the results at the end of the project. If you encountered obstacles, think about how you can avoid them in the future.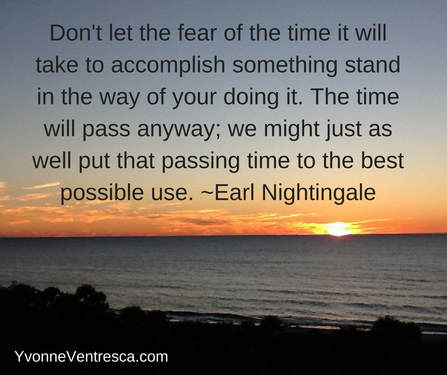 Best of luck to those who are participating!
Random questions of the month: Are you a complainer?
​Is daylight savings time something you complain about?