For this week's Friday Five, I'm happy to share the cover for
Sign of the Green Dragon
, a new middle grade novel written by one of my critique partners,
C. Lee McKenzie
. Read on for Lee's guest post about the cover and the story.
​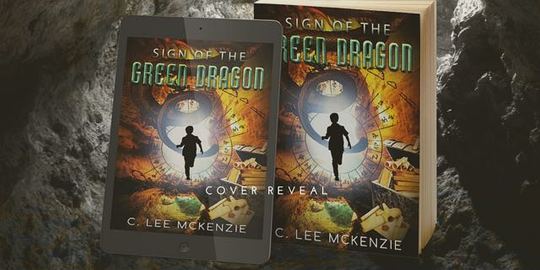 Five Things the Cover Reveals About Sign of the Green Dragon
Guest post by C. Lee McKenzie
Tunnels and caves are central to the story.
Chinese astrology plays a big part in the mystery.
A boy is at the center of the adventure.
There's a unique treasure.
Chinese Dragon Lore plays a big part in the quest.
​When I started working with the cover designer, I gave him my short synopsis and a quick description of the characters. The only thing we had to go back and forth on was the chest. It wasn't right, but I finally sent him a picture of a chest that I own that was close. He extrapolated from that image and we had the right look.

Working with a talented cover designer is always exciting because you finally "see" what you've only pictured in your mind.
More about Lee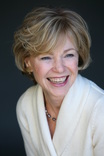 ​C. Lee McKenzie is a 4 & 5 star reviewed author. Her greatest passion is writing for young readers. Sign of the Green Dragon is her third Middle Grade novel. Alligators Overhead and the sequel, The Great Time Lock Disaster were her first two. She has traditionally published four young adult novels: Sliding on the Edge, The Princess of Las Pulgas, Double Negative and Sudden Secrets.
More about the Sign of the Green Dragon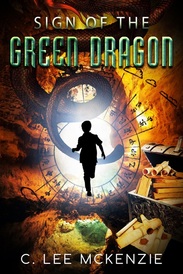 When a wall of their cave hideout crumbles, three boys discover a skeleton, clutching a treasure map. They set off to trace the story of an old murder, but stumble into a modern crime, and confront ancient Chinese dragons.

To preorder Sign of the Green Dragon or add it to your Goodreads list: Smashwords,
B&N,
Kobo,
Goodreads.
You can learn more about Lee and her books at her
website
.
---
Best of luck with the new release, Lee!