Welcome to my book-themed Friday Five!
Looking for some summer reads? The Society of Children's Book Writers and Illustrators created
a giant list of books
, grouped by the author's region, and then by reader age level.

What I'm reading now:
The Girl on The Train
by Paula Hawkins. Don't spoil the ending for me! (The movie comes out in October, by the way.)
Did you know that you can follow authors on Amazon? When they have a new book coming out, you're notified by email, and you're also entered into giveaways by that author. And it's only one click! You can
follow me
if you'd like to give it a try. :)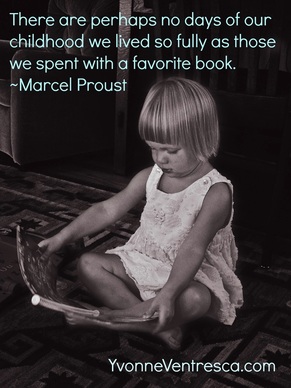 Have you read any good books lately? Have you ever reread those that you loved as a child?