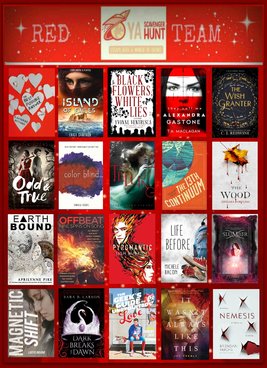 IWSG Monthly Blog Hop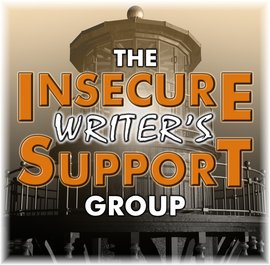 This month's (optional) question: ​Have you taken advantage of the annual A to Z Challenge in terms of marketing, networking, publicity for your book?
While I have enjoyed networking with other A to Z Challenge bloggers, I haven't used the challenge much to promote my books (other than to have people arrive at my blog). For the 2014 A to Z Challenge, I blogged about
Writing Inspiration
. For the
2015
and 2016 challenges, I blogged about productivity.
Blogging to market a book can be a tricky combination. It depends on whether the blog audience is the same as the target book audience, for one thing. Do you read blogs to find new books, or to read the actual blog content, or both?
Since this blog hop is for the Insecure Writers Support Group, I thought I'd share one of my favorite morale-boosting quotes about writing.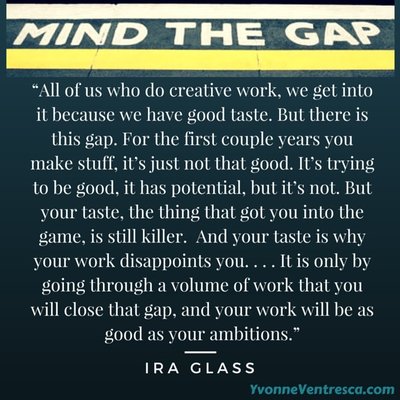 ---
As a writer, how do you feel about the gap between what you are reading and what you are writing?
---
If you're interested in reading other answers to the IWSG monthly question, follow the blog hop links below. (If they don't show up due to tech issues, please visit the
IWSG website
to access the links.)