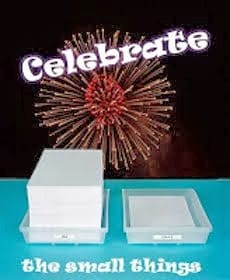 In book news, I did my last interview of the year, and I loved Nicola Hassapis's questions. You can read it on Skyhorse's blog,
Carousel
.
I also received what may be my last review of the year! J.L. Powers of Pirate Tree said in part, "
Black Flowers, White Lies
compellingly and convincingly questions the links between mental illness and reality, revealing how fragile our understanding of and grip upon reality actually is. Ventresca tears apart the wall many of us have built between ourselves and "crazy" and shows that none of us are exactly "normal", none of us can claim we have all the answers, and our relationships with other people–the trust we've built over months or years of interaction–is the key to compassion, love, forgiveness and self-forgiveness." Read the complete review on the Pirate Tree blog.
I hope to have renewed energy behind this blog in 2017. In the meantime, here's a photo of one of my favorite ornaments.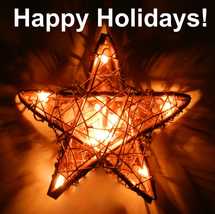 Do you have a favorite holiday decoration?

Have a happy holiday season and a wonderful new year!