Cherished Blogfest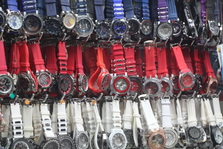 This summer seems to be passing by with warp speed. One thing I've come to cherish this July is time. Time with family (see
last week's post
about our big reunion), time to work on my next novel (revisions are going slow but steady), and time to relax with an occasional Sudoku puzzle.
You can find other Cherished bloggers
here
.
Celebrate the Small Things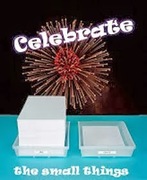 ---
Is your summer going too slow, too fast, or just right?
​How would you spend an unexpected free afternoon?