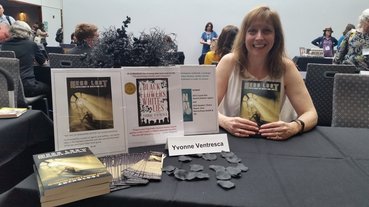 Every month, IWSG poses an optional question that members can answer in their blog posts. This month's question:
Did you ever say "I quit"?
If so, what happened to make you come back to writing?
I haven't quit yet, although there are two projects ("starter novels," so-to-speak) that I have abandoned. My debut, Pandemic (published by
Sky Pony Press
in 2014), was actually the fourth novel I had written. I would encourage writers not to stop after their first, second, or even third attempts at creating a story.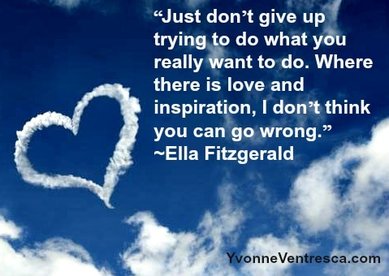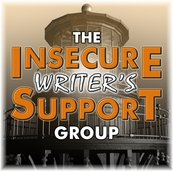 ---
Please share your thoughts on quitting, the creative journey, and other writerly stuff in the comments.