My theme for the April A to Z blogging challenge is productivity for creative people.
---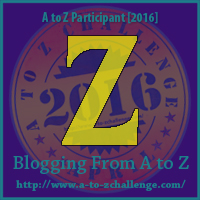 I've really enjoyed researching the concept of productivity for this year's A to Z Challenge. For the last two A to Z Challenges (
2014
,
2015
), I've ended with a
Zig Ziglar
quote, so it's become my A to Z tradition. Here's a quote from Zig to wrap up this year's challenge: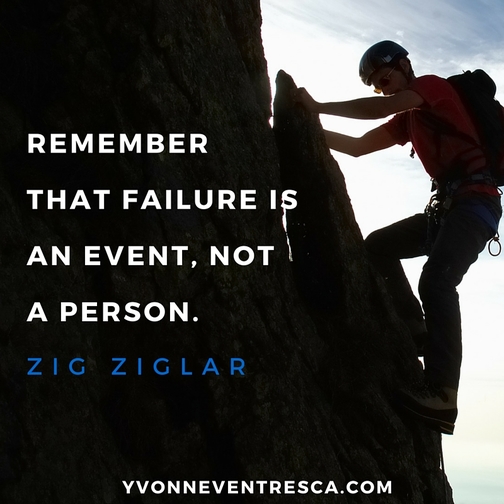 The A to Z Challenge might be over, but I blog about creativity, books, and the writing life throughout the year. You can sign up to receive
my blog posts automatically by email
. For my author-related news (and fun memes), sign up for my
monthly newsletter
. I hope we can stay in touch until next April when the A to Z madness begins again!