In honor of Halloween, here's a spooky roundup for this week's Friday Five.

Halloween (1978)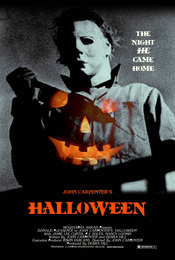 The original Halloween is the first scary movie I remember watching in high school. Having seen it again recently, what struck me was how little gore is shown. The violence takes place off screen, yet this film still manages to be frightening. And of course, that music....
The Shining (1980)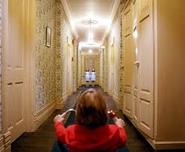 The Shining is one of my all time favorite creepy movies. It has so many edge-of-your-seat moments. Stephen King is a master at creating fear.
Nightmare on Elm Street (1984)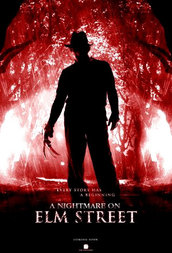 Throughout college, I had bad dreams about Freddy Krueger lurking in the stairwell of my dorm. I never even saw the whole movie, only snippets, and it still managed to frighten me for years.
Diary of a Haunting (2015)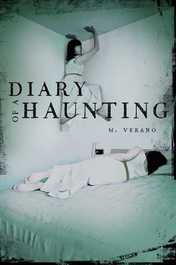 This is my most recent scary book purchase. I bought it last week solely based on the amazingly creepy cover. Now I'm actually too afraid to start reading it.
Neighborhood house (Yesterday)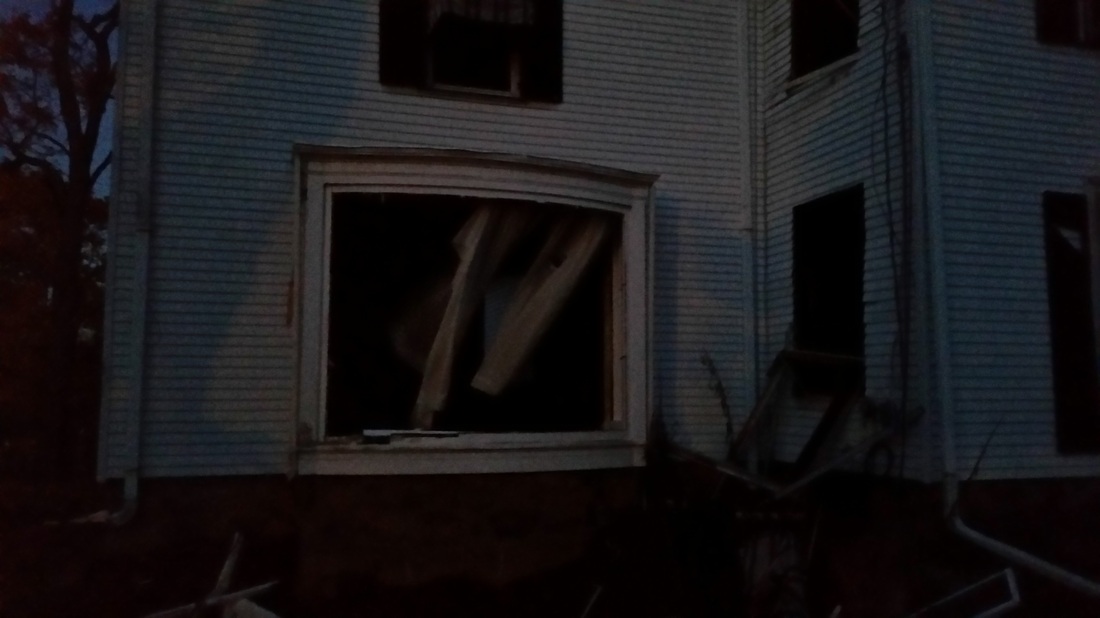 This house is either being demolished or repaired, I'm not sure which. But they left the curtains hanging in the missing window. Doesn't it look like the perfect setting for a ghost story?
---
Haunted houses, scary books, creepy movies -- do you have any favorites to share?