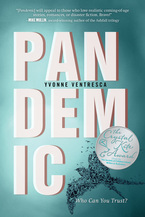 Today I'm taking part in a "Listing" blog hop started by
Bish Denham
. If you're new to my blog, I'm the author of the award-winning young adult novel
Pandemic
. In
Pandemic
, a teenage girl struggles to survive not only a deadly influenza outbreak and its real-life consequences, but also her own personal demons.
For the list, here are my top six favorite survival books.
Top Six Favorite Survival Books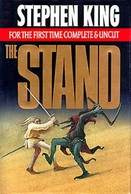 The Stand by Stephen King

One of the first survival books I ever read, The Stand has the disease angle, epic good vs. evil, and great plot twists. It left a huge impression on me.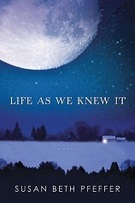 Life As We Knew It by Susan Beth Pfeffer (ages 12+)

In this young adult novel, Miranda and her family struggle to survive after a meteor collides with the moon, creating devastating consequences on Earth and her small hometown in Pennsylvania. This is a first in a series. The Dead and the Gone is a companion novel which portrays the same disaster, but experienced by a teen boy living in New York City.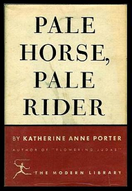 Pale Horse, Pale Rider by Katherine Anne Porter

A lyrically written short novel about falling in love and fighting for survival during the Spanish Influenza of 1918.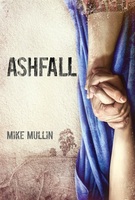 Ashfall by Mike Mullin (ages 12+)

In the aftermath of a supervolcano eruption, Alex struggles to survive a cross-country journey to reunite with his family. This is a well-researched, realistic disaster story, making it that much scarier. First in a series.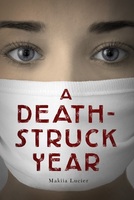 A Death-Struck Year by Makiia Lucier (ages 12+)

A teen girl is separated from her family in Oregon during the 1918 Spanish Flu pandemic and must decide whether or not to work with the Red Cross to help others in her community.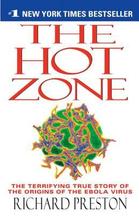 The Hot Zone: The Terrifying True Story of the Origins of the Ebola Virus by Richard Preston

This nonfiction book about Ebola reads like a suspenseful novel and the fact that it's true is more frightening than many fictional scenarios.
Do you have a favorite survival story? Are you stopping by from the "Listing" blog hop? Say hello in the comments!