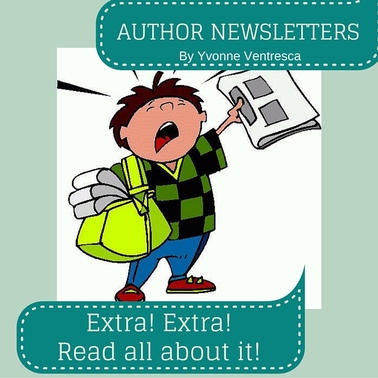 For this week's Friday Five, I'll point you to the UncommonYA blog where I have a guest post about author newsletters. You can read it
here
.
The guest post includes an invitation to sign up for my own upcoming
author newsletter
, which will launch over the next few weeks. (Hint:
Pandemic
paperback news will be included!)
Sign up for my monthly newsletter
here
, then be sure to click through the confirmation email. Thanks!
Do you subscribe to author newsletters in general? What type of information do you like to see included?