Here's a roundup of interesting links and blog posts I came across this week.

The Teen Arts Festival is a free 2-day event held at Summit High School (125 Kent Place Boulevard in Summit, NJ) on April 17 and April 18. Students in grades 6-12 from the participating schools in Berkeley Heights, Mountainside, New Providence, and Summit, NJ are eligible to enter. March 13th is the deadline for Creative Writing and Videos. March 27 is the deadline for Visual and Performing Arts. Check the
website
for more information and entry guidelines. (Thanks to
Kathy Temean
for bringing this to my attention.)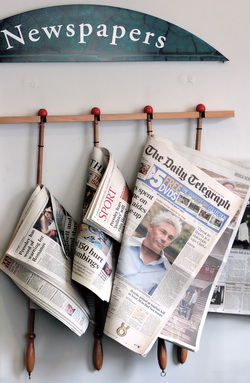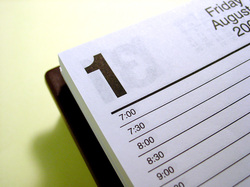 To help plan your writing, try this
Pacemaker
program. It allows you to enter goal-related information like start and end days, your approach (steady, more intense at beginning or end, etc.) and customized workloads on specific dates. It can be used for a variety of writing projects.
Happy Writing!