This Saturday (October 11th), I'll be a participating author at the
Collingswood Book Festival
speaking on a panel about Developing Characters in Realistic Fiction, working with teen writers during the Young Writers Workshop, and signing books. If you live in the area, come say hello.
Because I missed a Friday Five post last week, and because I've been thinking about character development for the upcoming panel, I thought I would share ten resource links that provide exercises and checklists for developing characters.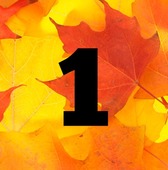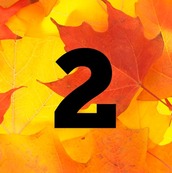 Character Exercises from The Script Lab
Sample: "Write a monologue (1 page) that accurately portrays your character. What is he/she feeling at that moment? What is his/her hopes? His/her fears? What does he/she love? Hate?"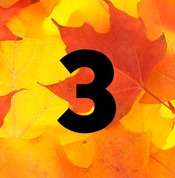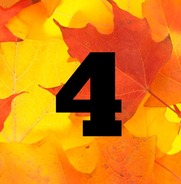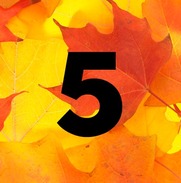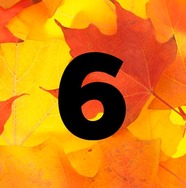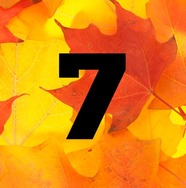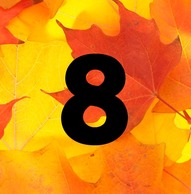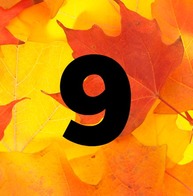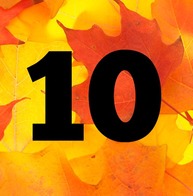 Getting to the Core of Your Characters by C.S. Lakin from Live, Write, Thrive
This isn't a checklist, but an explanation of three things to ask to understand your character: "Their core need (and what they would do if they couldn't get that need met," "their greatest fear," and "the incident(s) that wounded them early in life that got them believing a lie." Visit Lakin's website to learn more.
---
I hope you find these resources useful in developing your fictional characters. Please add other related links or your own insights in the comments. Happy Writing!